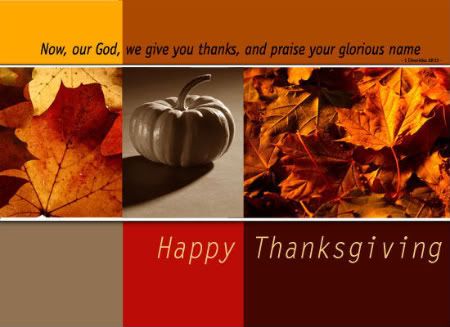 (image by del_bug photobucket)
Sweet friends, I hope you have a wonderful Thanksgiving!
I have many, many things to be thankful for this year...my husband, my children, my family, my friends, my home, my job, and my health to name a few. I hope you will count your blessings this year and praise God for all that He has given you.
I'll be on a bloggy break until next week...although, I may be around commenting on your posts, I'm really behind! See you soon! Until next time...